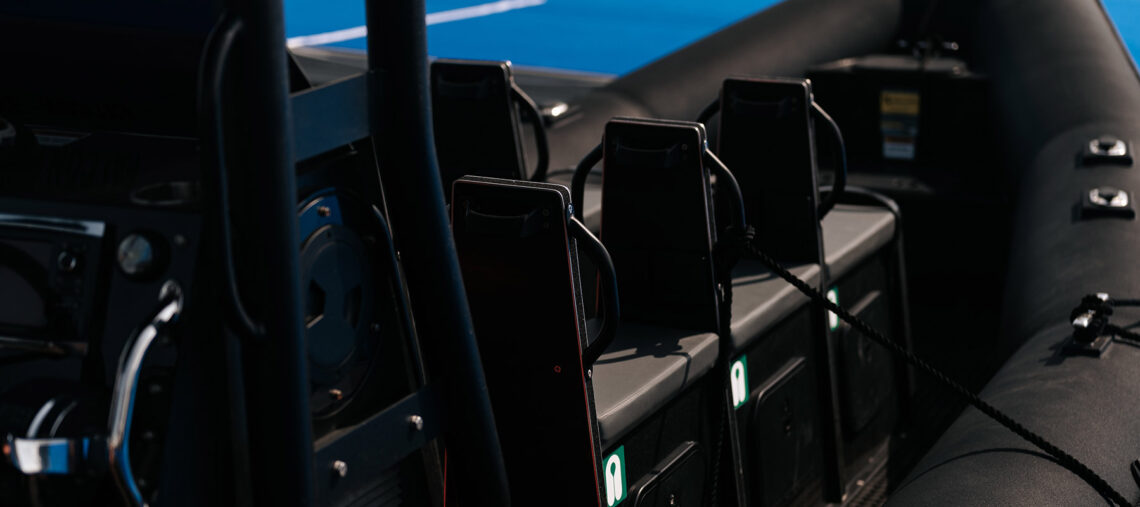 Basic Things To Know About HDPE Boats
High-density polyethene is an excellent material for boat construction. Its properties make it an excellent choice for various purposes, including recreational watercraft. Learn about the benefits of HDPE and its Carbon footprint. Find out about RIB HDPE boats strength and durability. Then, you can decide whether or not an HDPE boat is right for your needs. After you have selected the right material, you can begin customizing your boat.
High-density polyethene:
Unlike fibreglass and aluminum, HDPE is light and resistant to damage. Its tensile strength and low density make it perfect for work in the marine environment. Plus, unlike other types of material, HDPE boats will not be affected by salt water or oxygen. You can also expect zero maintenance or corrosion if you own an HDPE boat.
Carbon footprint:
An HDPE boat's carbon footprint is around five times lower than an aluminum boat's. Furthermore, an HDPE boat is 100 percent recyclable, making it an excellent choice for boats that need to last up to 40 years. HDPE is classified as a class 2 recycling material. HDPE boats are environmentally friendly and do not need to be painted. Additionally, their life cycle is significantly longer than aluminum boats, which usually get scrapped.
Strength:
Large passenger vessels could be built from aluminum, but the new material has many advantages. While HDPE boats are lightweight, they need thicker internal framing than aluminum boats. The HDPE plates must be at least four times thicker than aluminum plates. If you want to replace the aluminum plates with HDPE, you'll need a boat designer or structural engineer to help you make the best design.
Durability:
There are several advantages of HDPE boats. Unlike wood, which is susceptible to mold, mildew, and rot, HDPE is highly resistant to these problems. As a result, it is the material of choice for boats that require low performance and must be lightweight. Because of their durability and recyclability, HDPE boats are available for purchase and rental.
Cost:
The cost of High-Density Polyethylene boats is significantly cheaper than their counterparts made from aluminum, FRP, or carbon fiber. The cost is considerably lower, with the material weighing approximately three times less than those made from aluminum, FRP, or carbon fiber. However, the price difference is only a small factor, as the material is much more durable. HDPE boats are also sturdier because they are solidified uniformly.